SAP S/4HANA Senior Developer (f/m/d) - english
Frankfurt/Main
Hamburg - Grasweg
Oberhausen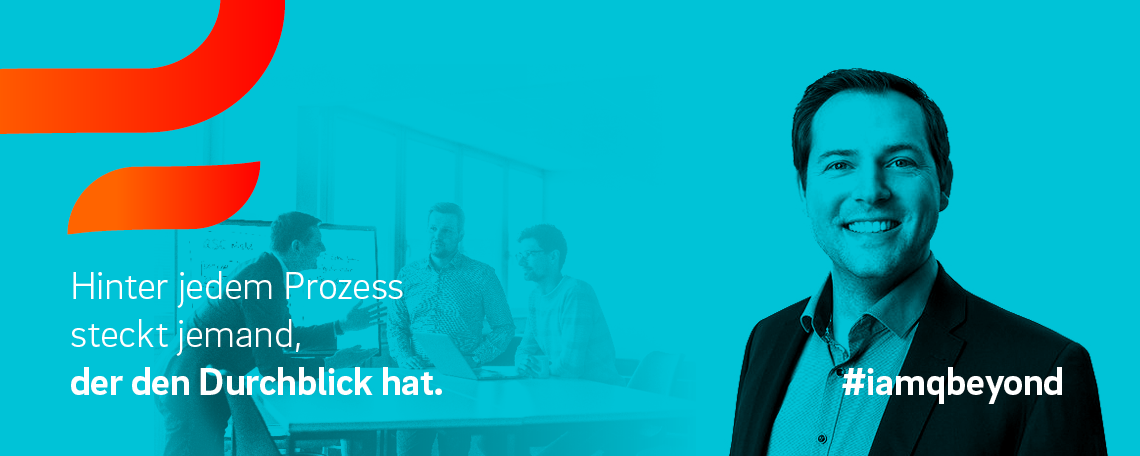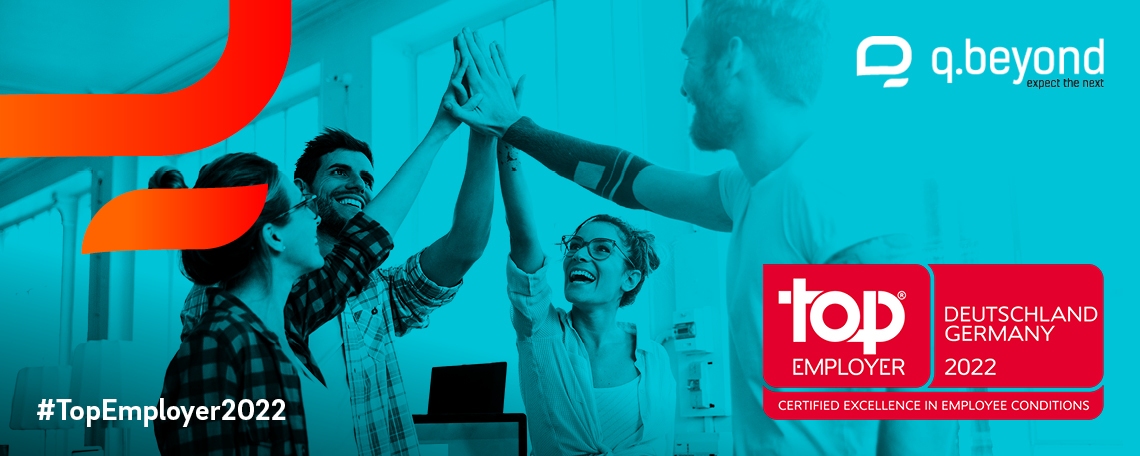 JOIN FORCES. MAKE DIGITALISATION A REALITY.
Work with us - a leading provider of cloud, SAP, and IoT services - and design future-proof IT solutions for our corporate clients.

Digitalize the German small- and medium-sized companies as a SAP S/4HANA Senior Developer (f/m/d)
CREATE SAP SOLUTIONS. CONVINCE CUSTOMERS.
YOUR TASKS:
You work on the topics that interest you the most
You show (and grow) your expertise in technologies such as ABAP / OO, SAPUI5, HANA, and cloud-based solutions, for which we offer you subject-related and personal development opportunities
You accompany the customer throughout the project cycle: from the requirements analysis through conception and design to implementation and ongoing support
You look for new potential collaboration opportunities with our customers
You strategize, control, get an overview, e.g. as a project manager
You work closely with your colleagues from other departments
FEEL SUCCESS. ENJOY THE ADVANTAGES.
WHAT WE OFFER :
Get ahead: Look beyond your professional horizon and discover exciting internal development opportunities as well as a variety of training sessions
Experience diversity: Feel respected and appreciated by your colleagues and benefit from a wide range of opportunities offered by our diversity management
Be active: Get your own JobRad for yourself or your family members. Benefit from various employee offers, such as virtual sports sessions, etc.
Find balance: Enjoy great work-life balance through our mix of trust-based working time and flexible work location (incl. home office)
We care: We offer you our pension scheme, private accident insurance, and company health care
Relax: 30 days of vacation, special holidays, and sabbatical leaves give you the opportunity for a professional break and relaxation
USE YOUR SKILLS. CREATE SOMETHING NEW.
YOUR QUALIFICATIONS:
Your way of working is structured and goal-oriented
You can recognize and analyze complex interconnections
You have excellent communication skills
You see yourself as a service provider for the customer and advise them thoroughly
You are no stranger to ABAP / OO, SAPUI5 or HANA
Basic familiarity with Java Script, Workflow, BRFPLUS or other SAP technologies is a big plus
Since you are in close contact with our customers, you are having fluent German and English skills
.
APPLY QUICKLY. GET FEEDBACK.
Fast-track application procedure: Simply send us your CV and certificates using our application form.

q.beyond AG is the key to successful digitalisation. We help our customers find the best digital solutions for their business and then put them into practice. Our strong team of 1000 people accompanies SME customers securely and reliably throughout their digital journey. We are experts in Cloud, SAP and IoT. With nationwide locations and its own certified data centres, it is one of Germany's leading IT service providers.

CONTACT
Larissa Janta will be happy to answer any questions or comments you may have.

q.beyond AG
Talent Acquisition
Larissa Janta
+49 40 27136 9390
Larissa Janta
+49 40 27136 9390